I read five sentences and thought this was poorly written. I read the whole page and I began to have an unpleasant feeling in my chest, I felt insecurity and fear. This book is supposed to be romantic.
The book I'm talking about is "Fifty Shades of Grey". I remember when the book was launched some years ago, it was very popular in Denmark, but I didn't pay much attention to the book. When I heard the book was dreadfully written and contained bondage, discipline, sadism and masochism, I decided the book was not worth of my money or time.
Now the book has been adapted into a movie, and I found it was important for me to take part in the discussion about the film. I had not read the book, but I found a free excerpt on the Internet and decided to read it, since I thought I should read some before coming to a judgment. The excerpt was 19 pages long, but I couldn't endure more than three pages. I love reading and I am a writer myself, but these sentences were a pain to read. However, the quality of the text was not the worst part, the content was the worst. I read that one of the female protagonists Ana wakes up confused, doesn't know where she is. When she sees Christian, the male protagonist, she has a strange feeling, she starts feeling like a 2 year-old, feels very small and whispers to Christian. He is described as a control freak, he hardly expresses any feelings, but seems cold, we are told he has stalked Ana, and she feels he scolds her. I get the impression that she's afraid of him. I will also tell you that Ana is a 21-years-old virgin when she meets him.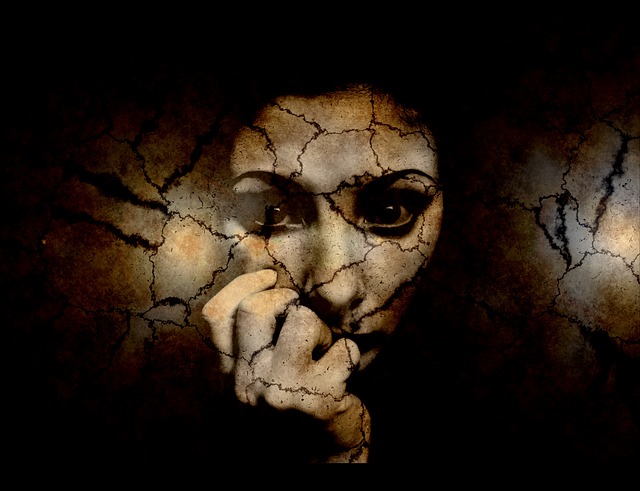 A quote from the movie: "No, please. I can't do this, not now. I need some time. Please." "Oh Ana, don't overthink this."
How people choose to spice their marriage and sex life with role play, sadism and masochism is none of my business, but I'm concerned about the young people of our society. What does this book and movie teach young women (and young men) about love and relationships?
It is as if the book and movie glorify abusive relationships. On the webpage life after domestic abuse, you can read about the signs the book has on a domestic abusive relationship:  Christian Grey V Signs of a Domestic Abusive Relationship. Christian is very jealous, he stalks Ana, he controls her, and he isolates her from her family and friends. In the BEGINNING he is a prince charming, he wants Ana quickly to get involved with him, he is manipulative, he will not take responsibility, but puts the blame on Ana, he gets easily angry, he is violent and dominant against her when they have sex and he has an all-round negative attitude towards women. He also quickly changes from being gentle to being an aggressive monster, he has abused other women besides Ana, he acts threatening towards her, and he hurts her with his words.
One of my relatives was for many years in an abusive relationship. I am certain she would not describe it as a romantic, fascinating relationship full of love. After she got divorced from the man, it took decades for her soul to heal.
Mothers, please don't allow your daughters and sons to watch Fifty Shades of Grey. Young people, please don't watch this movie!
Fairy tales and true love
I mourn that our culture and society are so broken that people entertain themselves with movies about abusive relationships.
Like many other women I like to watch romantic movies. I haven't watched many romantic movies the last few years. Usually romantic movies are unrealistic, but they are a nice break from mundane life. Maybe I never grow too old to watch fairy tales like Snow-white, Cinderella, Notting Hill, You've got Mail, Dirty Dancing, Grease, and Pride and Prejudice. But I don't like present romantic films that are not fairy tales. They resemble our broken lives too much: too many fights, too many divorces and too many midlife crises. We need the dreams, the princes, princesses, and not all the reminders of our own broken lives. We need hope.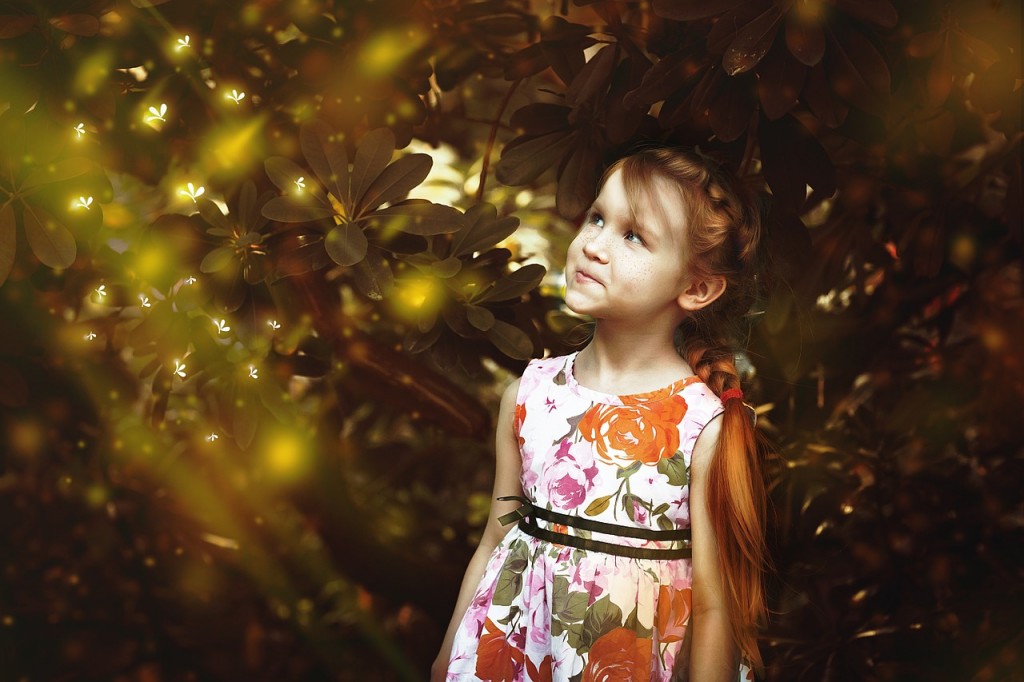 And I have a request for other women. Stop saying some men are too sweet or kind! It is time to praise the good, faithful, kind, honest men, who have both their feet on the ground. Who respect women, and who dare to show their vulnerability. I praise the men who believe that we all, black or white, young or old, men or women, are created by God, and therefore have infinite value and deserve to be treated with respect. I am blessed to be married to a kind and faithful man who is as described above.
If you wish to go to the movies, I recommend you to watch Old Fashioned. Unfortunately, the movie does not play in cinemas in Denmark, but it's played in the US. You can watch a trailer for it and read about it on http://oldfashionedmovie.com/ The movie is a romantic film about a man and a woman, who, like me, believe in true love.
Yes, I believe in true love!
Love is patient, love is kind. It does not envy, it does not boast, it is not proud. It is not rude, it is not self-seeking, it is not easily angered, it keeps no record of wrongs. Love does not delight in evil but rejoices with the truth. It always protects, always trusts, always hopes, always perseveres. Love never fails. (1 Cor 13:4-8)
"There is no fear in love; but perfect love casteth out fear: because fear hath torment. He that feareth is not made perfect in love." (1 John 4:18)
You should not be afraid of the people you love.
Relationships are hard work, but I do believe in true love between people. Jesus teaches us about love and commands us to:
Love one another, even as I have loved you. Greater love hath no man than this, that a man lay down his life for his friends. (John 15:12-13).
Jesus did not abuse, control, beat or dominate his disciples. He washed their feet. He is meek, mild, gentle and humble, and he is patient, tells the truth, protects and serves us, gives us hope, he perseveres and he forgives us our sins. He died for you and me. That is true love. He commands us to love each other as he loves us. Love your spouse as Jesus loves you.