I read five sentences and thought this was poorly written. I read the whole page and I began to have an unpleasant feeling in my chest, I felt insecurity and fear. This book is supposed to be romantic.
The book I'm talking about is "Fifty Shades of Grey". I remember when the book was launched some years ago, it was very popular in Denmark, but I didn't pay much attention to the book. When I heard the book was dreadfully written and contained bondage, discipline, sadism and masochism, I decided the book was not worth of my money or time.
Now the book has been adapted into a movie, and I found it was important for me to take part in the discussion about the film. I had not read the book, but I found a free excerpt on the Internet and decided to read it, since I thought I should read some before coming to a judgment. The excerpt was 19 pages long, but I couldn't endure more than three pages. I love reading and I am a writer myself, but these sentences were a pain to read. However, the quality of the text was not the worst part, the content was the worst. I read that one of the female protagonists Ana wakes up confused, doesn't know where she is. When she sees Christian, the male protagonist, she has a strange feeling, she starts feeling like a 2 year-old, feels very small and whispers to Christian. He is described as a control freak, he hardly expresses any feelings, but seems cold, we are told he has stalked Ana, and she feels he scolds her. I get the impression that she's afraid of him. I will also tell you that Ana is a 21-years-old virgin when she meets him.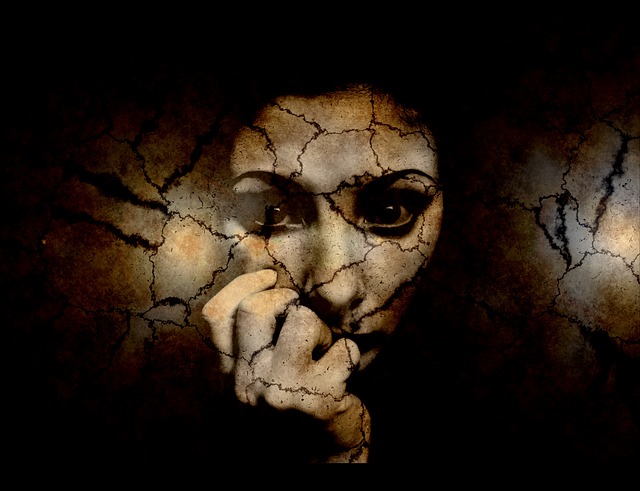 A quote from the movie: "No, please. I can't do this, not now. I need some time. Please." "Oh Ana, don't overthink this."
How people choose to spice their marriage and sex life with role play, sadism and masochism is none of my business, but I'm concerned about the young people of our society. What does this book and movie teach young women (and young men) about love and relationships?